The SMD Encapsulation technology with high brightness makes the LeemanLED Outdoor Fixed LED display
has a Vivid and smoother pictures when in use.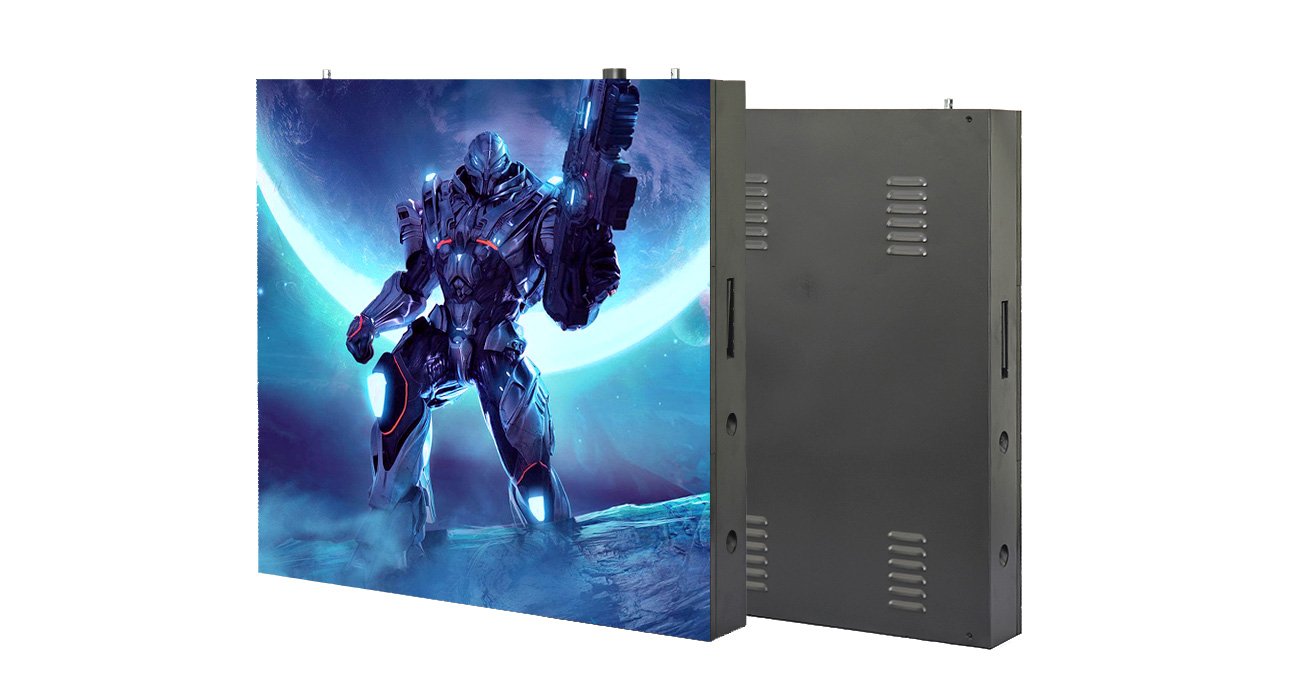 Full Frontal Outdoor Maintenance
Outdoor LED modules, power supplies, receiver cards, hub cards,
and cables are all served at the front end.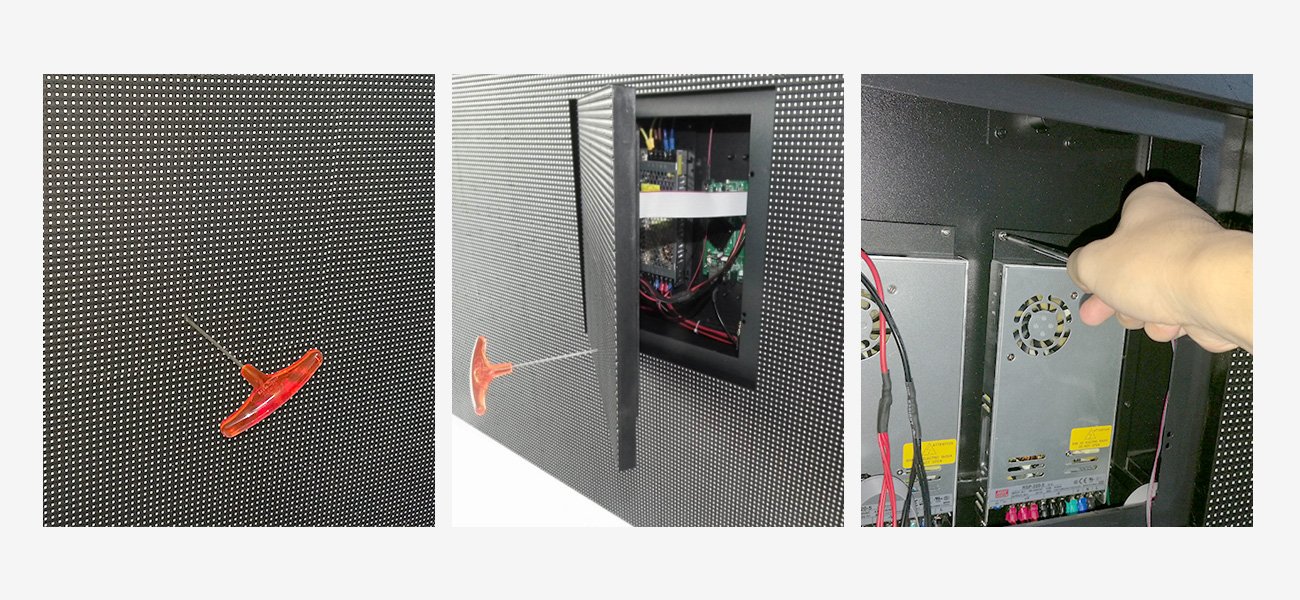 High Efficieny Cooling
There are 3 aerofoil fans in each cabinet to make LEEMAN Outdoor Fixed LED display cooling immediately.
entilation volume is 6.6 cubic meter per minute,air circulation 25 times every minute inside the cabinet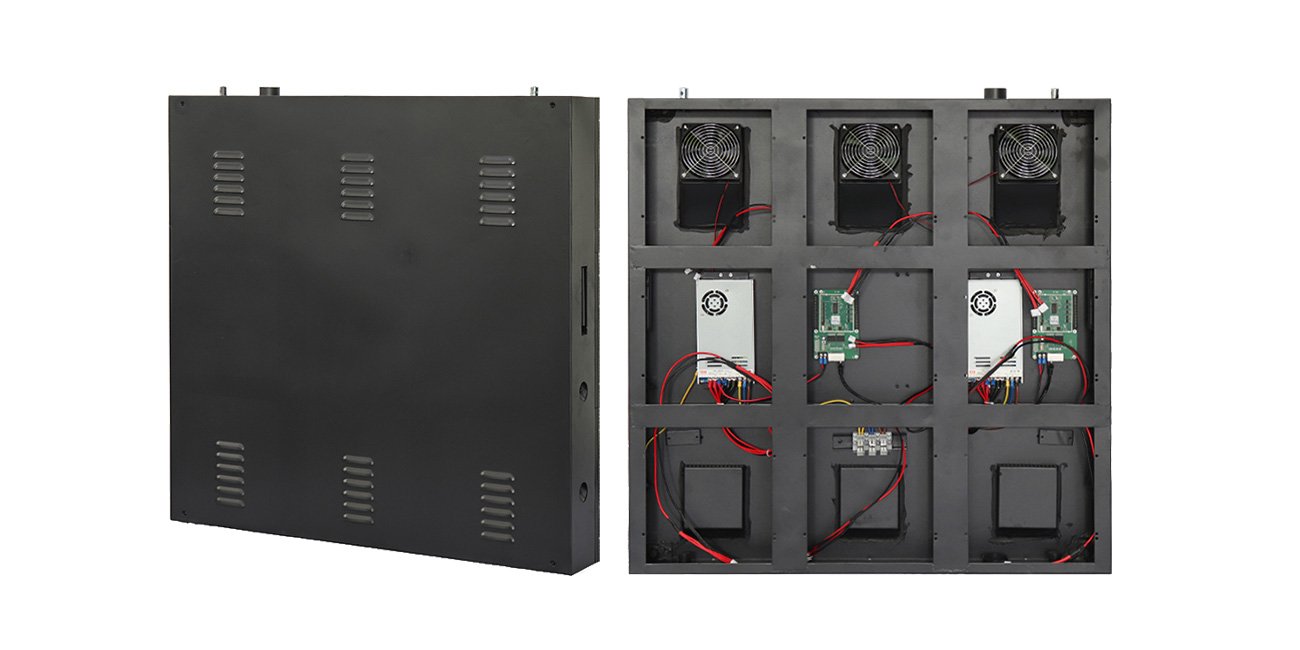 The LM320F series LED cabinet weighs only 30kg and has a thickness of only 120mm.The cabinet is made of aluminum alloy,
which makes it have higher strength. The compact design of the LED display cabinet makes it very easy to install.
In addition, the Quick Lock feature does not require any technical skills to install and uninstall.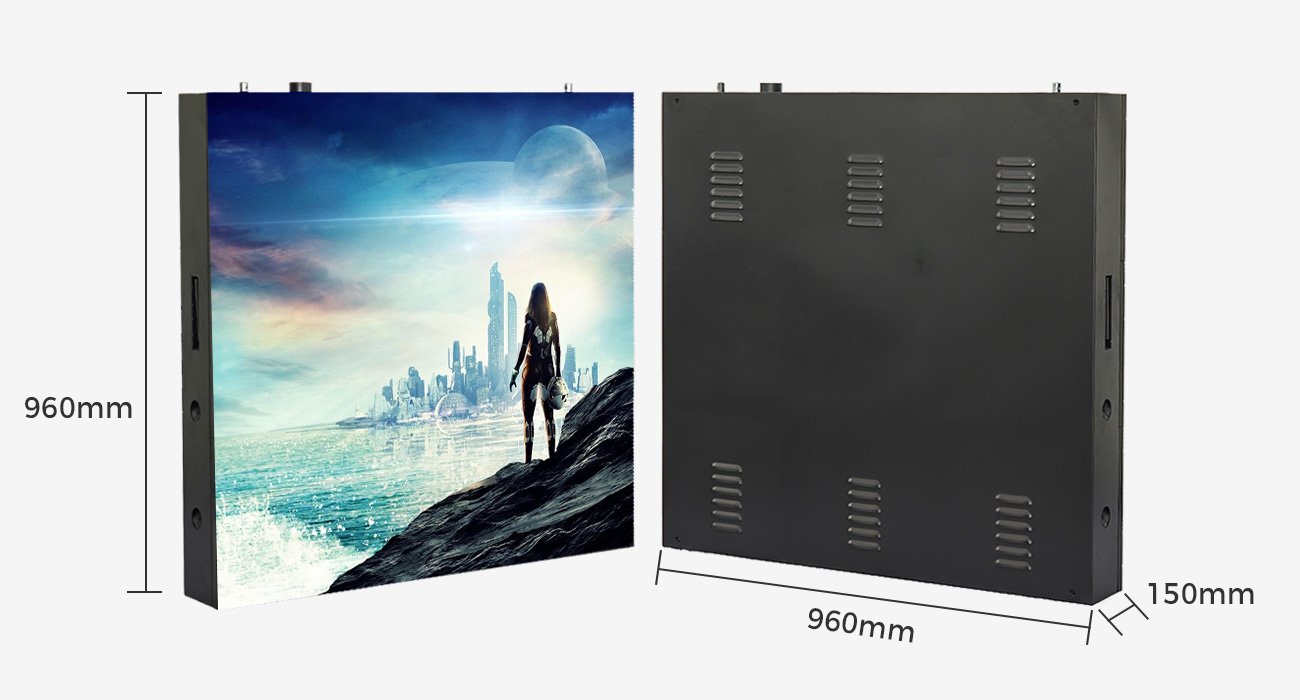 All Weather Outdoor Work
Using LeemanLED's unique protection technology, the display can work normally under any weather conditions!
High level of protection is guaranteed, durable, reliable, anti-ultraviolet, and stable.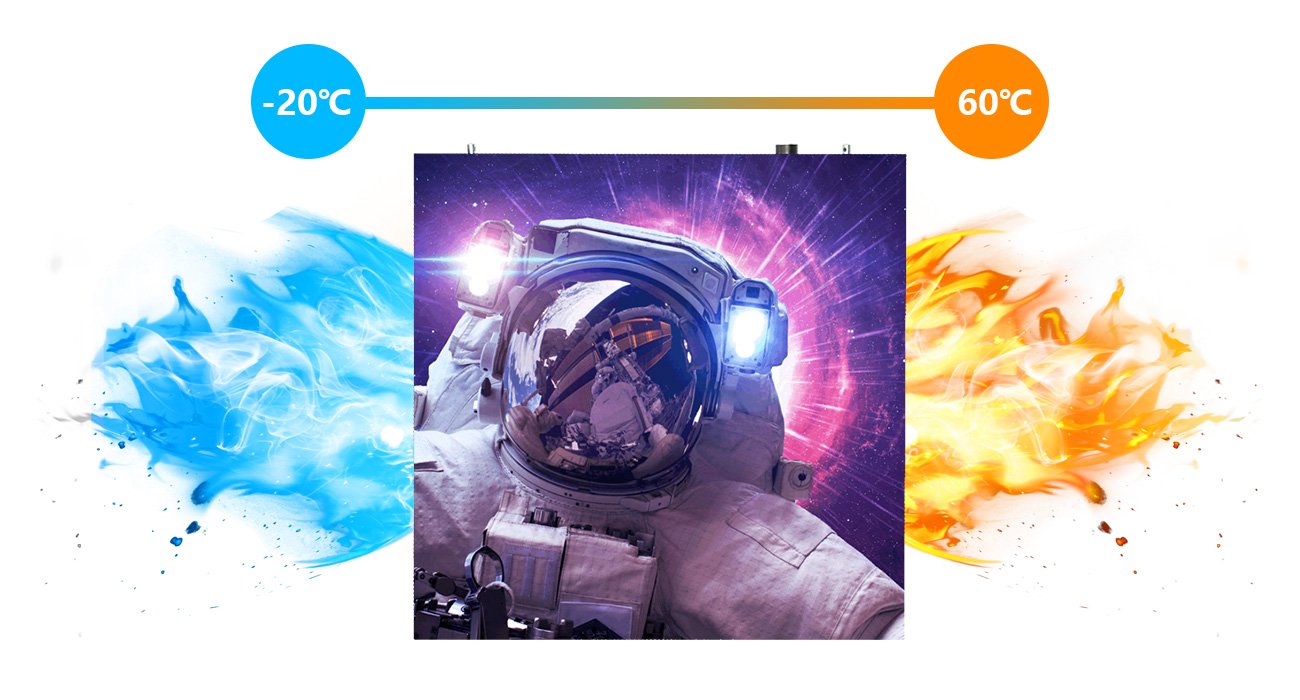 IP65 Dustproof And Waterproof
IP65 dustproof and waterproof, can resist some bad weather in outdoor activities.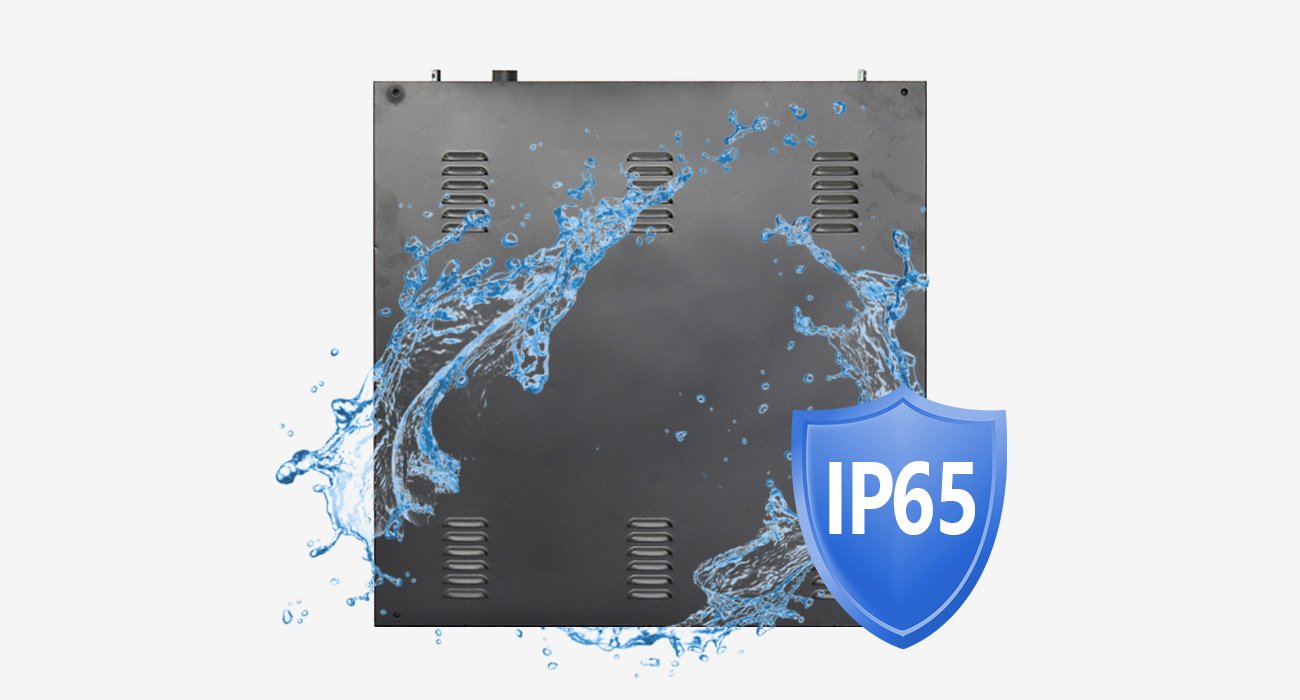 Wide Viewing Angle
Viewing angle is up to 160° vertical and horizontal, providing a wide viewing angle.
Ultra-wide viewing angle give you the largest screen viewing area. It offers you clear and natural images in all directions.