The NationStar Gold Wire SMD Encapsulation technology with High Refresh Rate 3840Hz and High Grey Grade with MBI5124 ICN2153 Reliable Driving IC.
Compare with outdoor fixed LED display, indoor fixed LED screen has a lower birghtness.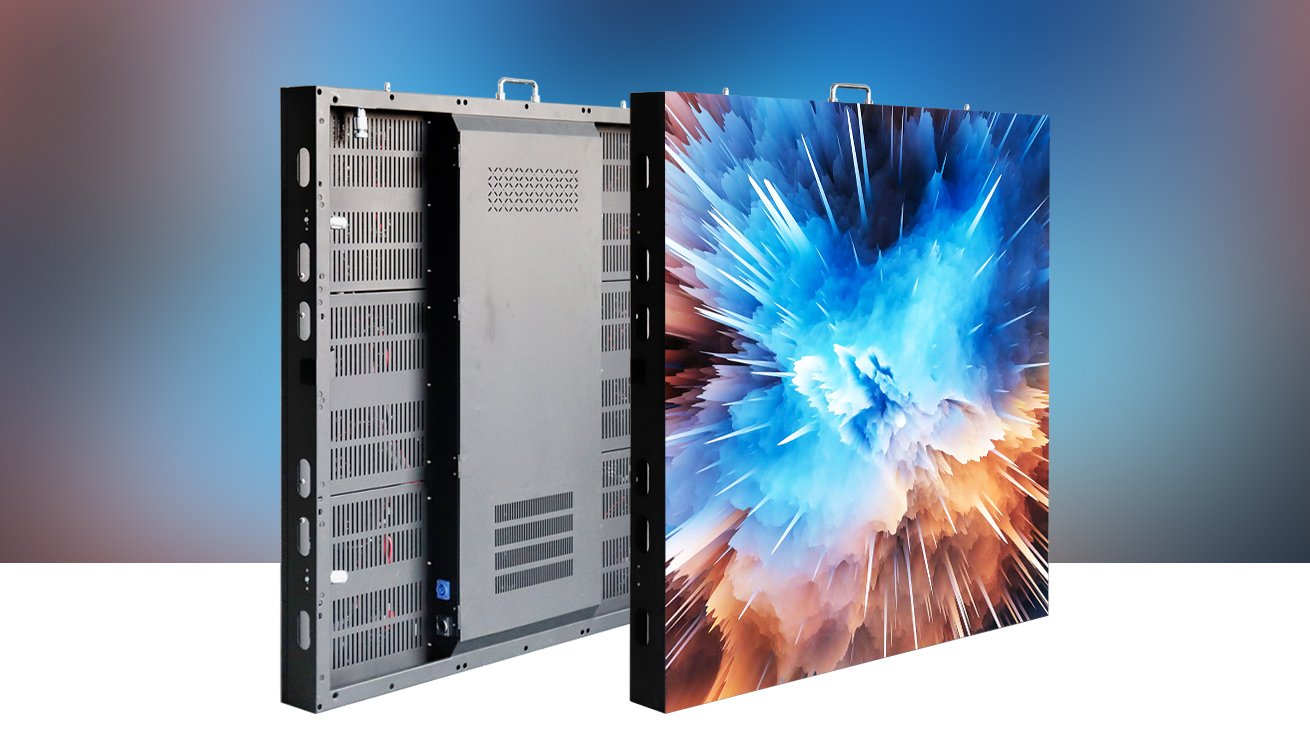 Uniform color, High contrast
We select the best MBI5124 MBI5153 driver ICs for indoor LEDs with high reliability,
and contrast ratio to meet the needs of high refresh rate 7680Hz, high grayscale and optimal color uniformity.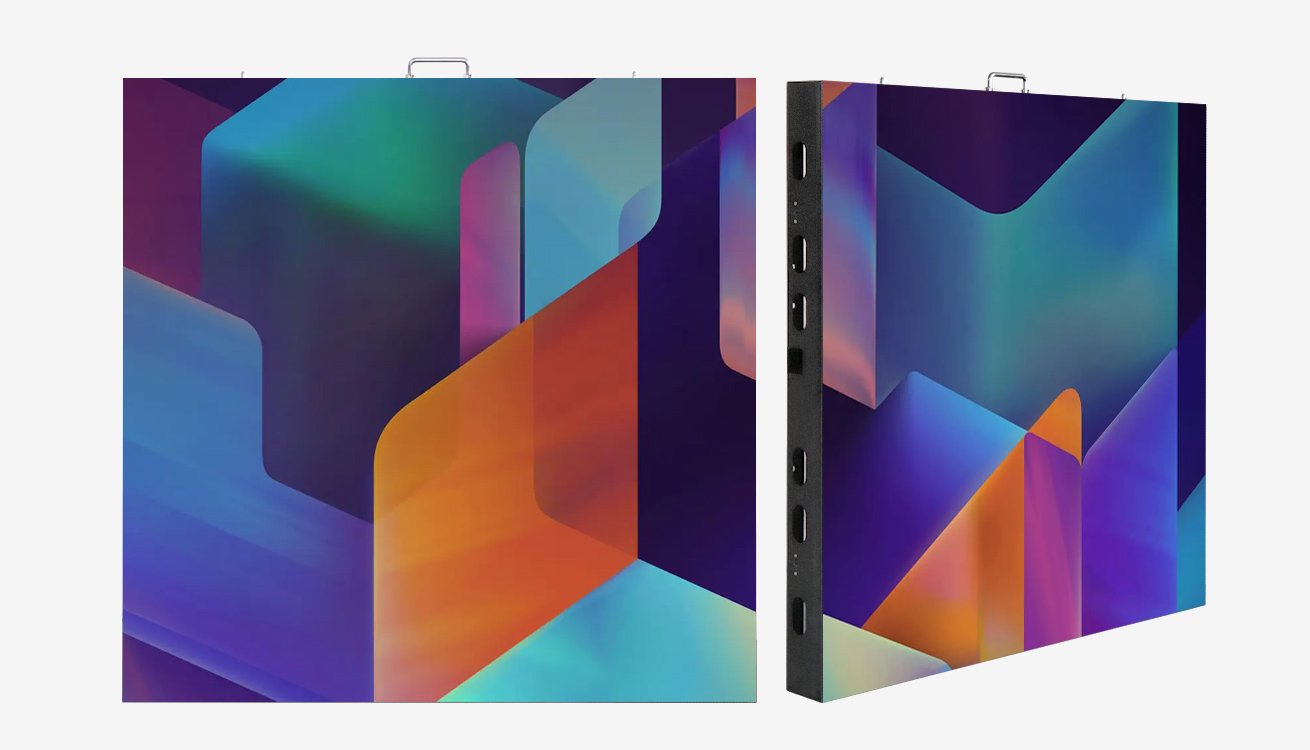 Delicate Cabinet Design
Indoor fixed installation LED display products are lighter in weight, LED display with quick lock function,
compact structure, easy to install.The user-friendly handlebar design makes it easier to move the cabinet.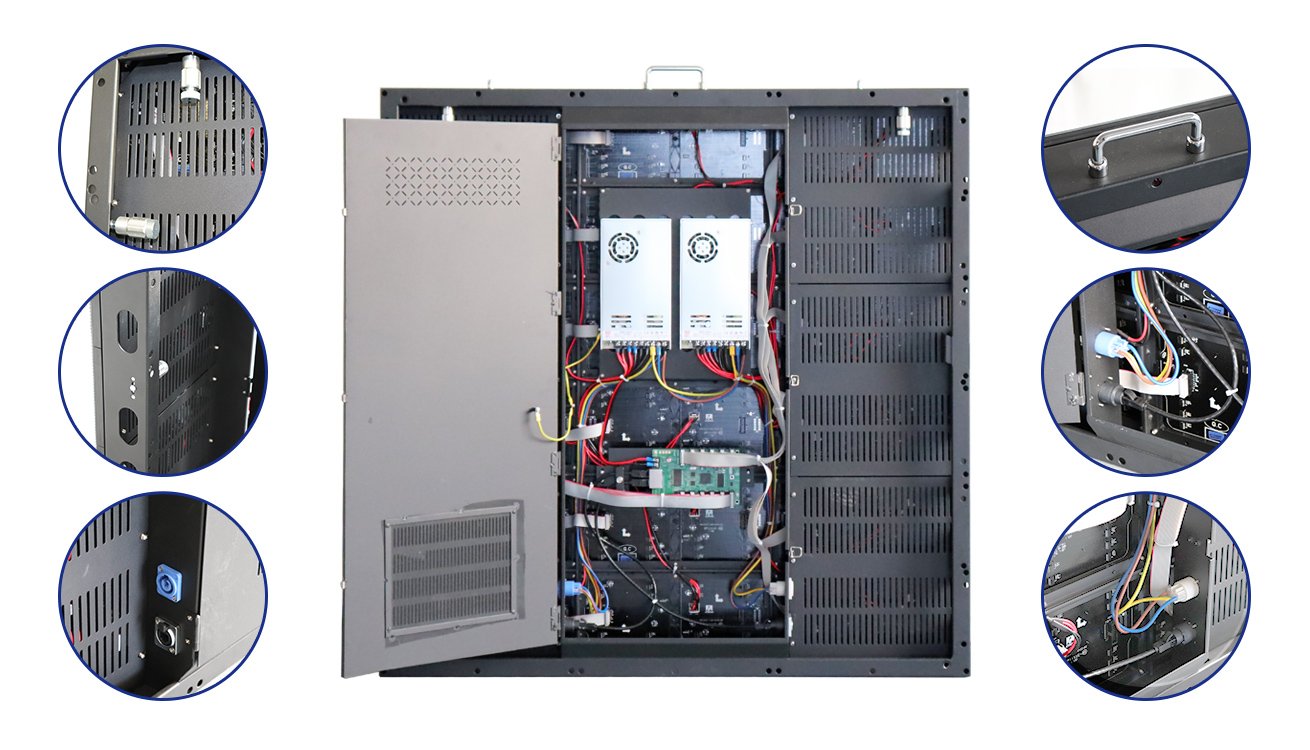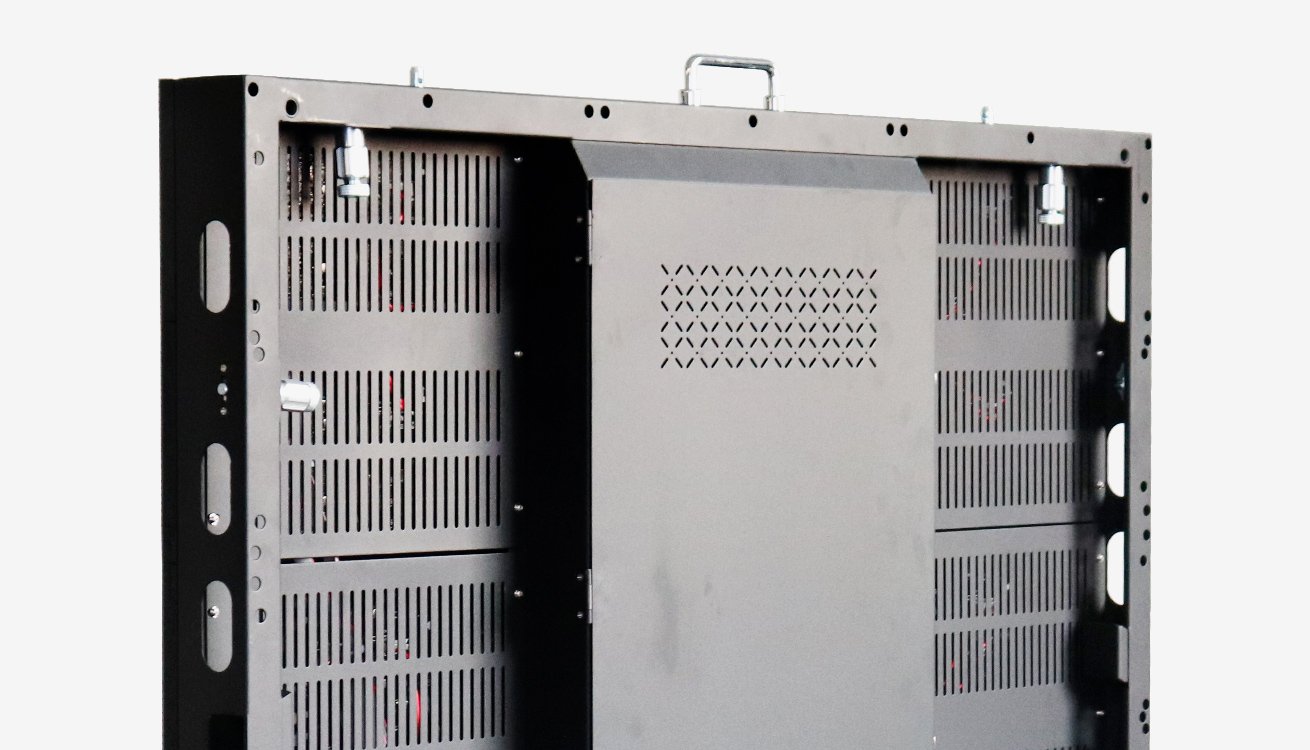 Seamless Display , Better Visual Effects
High precision LED display make seamless splicing image and video display, offering you the perfect visual experience you desire.
The picture quality confronts viewers with an entirely new sensory experience.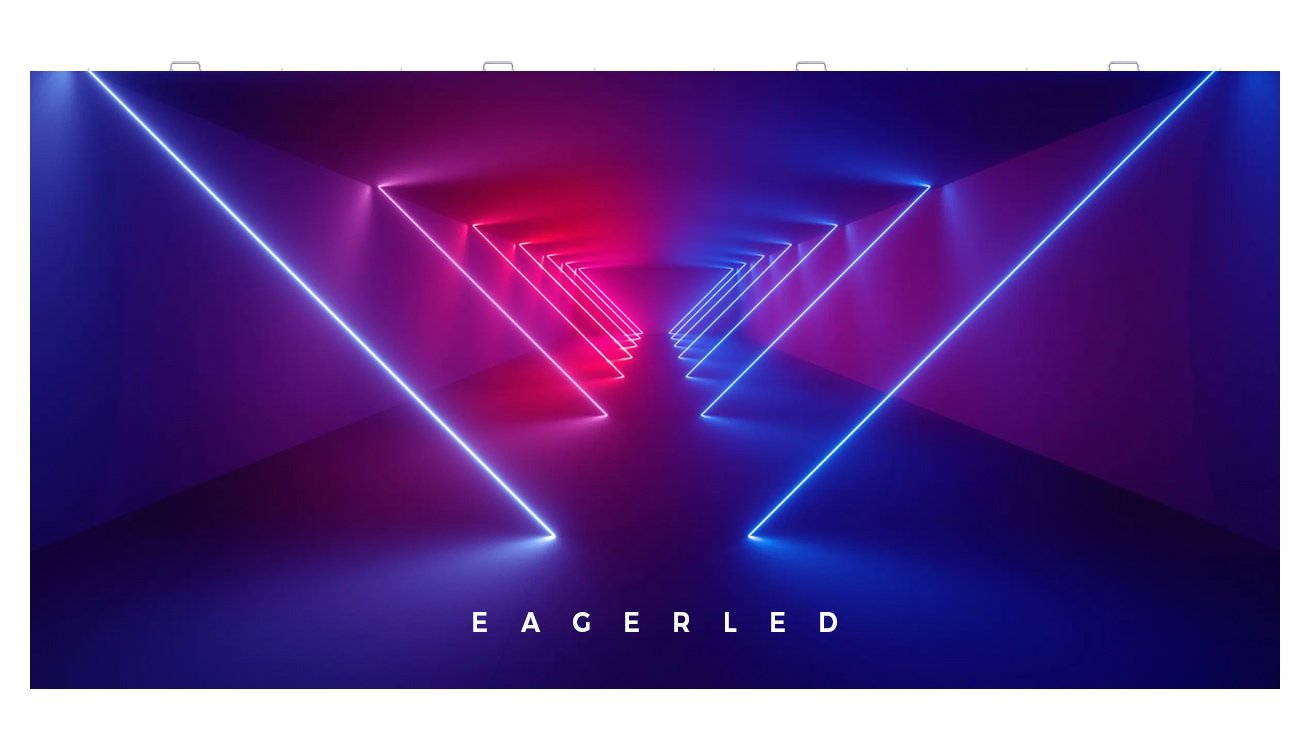 Wide Viewing Angle
Viewing angle is up to 140° vertical and horizontal, providing a wide viewing angle.
Ultra-wide viewing angle give you the largest screen viewing area. It offers you clear and natural images in all directions.