The LM500C5 series is a 45-degree oblique edge LED screen, which can make a 90-degree angle screen.
It has two quick locking devices on the left and right sides, which can guarantee faster assembly speed and better screen flatness.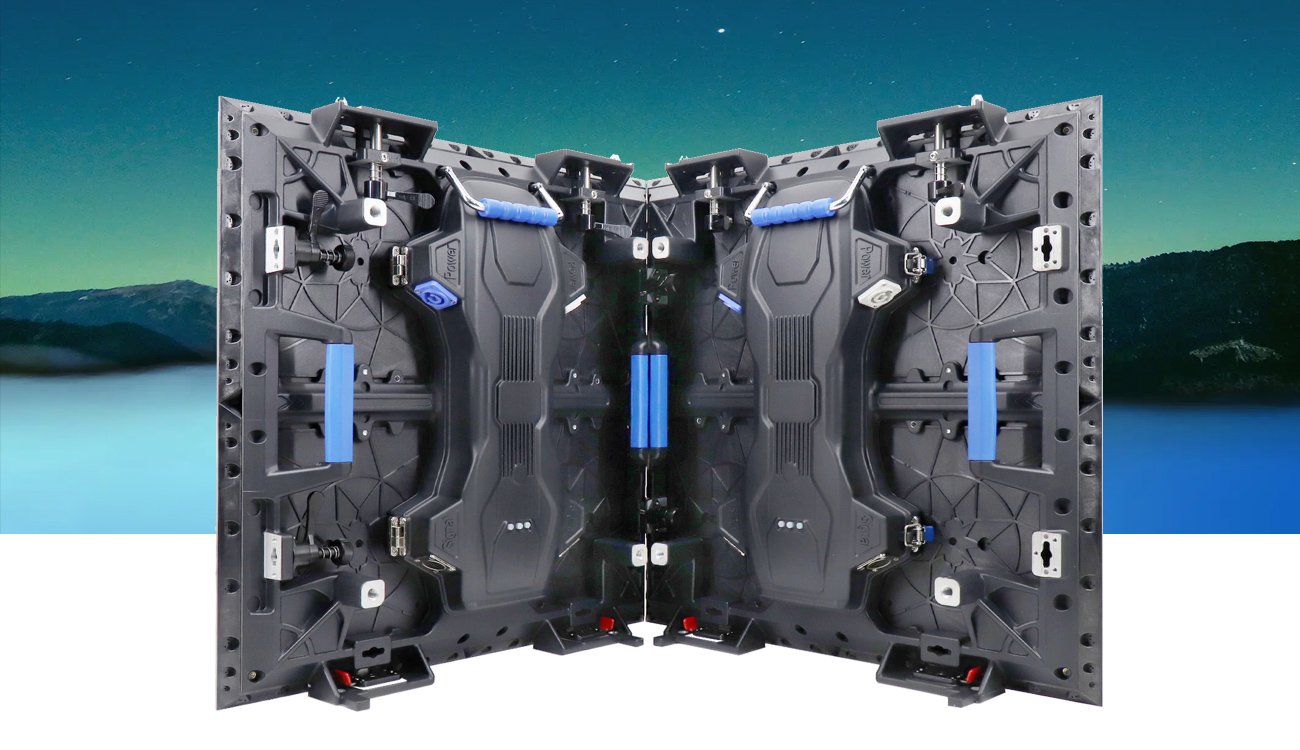 90 degree splicing installation
The two cabinets are directly assembled at a 90-degree angle, which is easy to achieve seamless splicing and high flatness.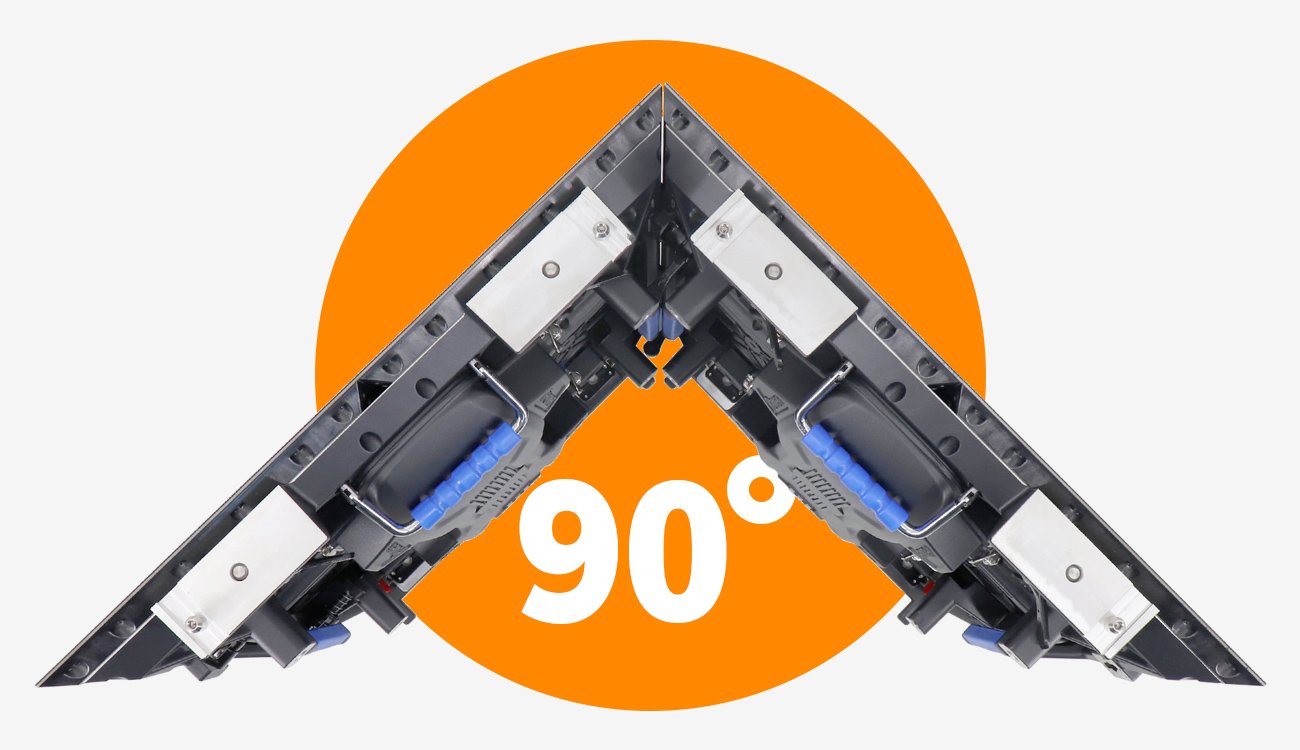 Splicing cube LED display
Used for LED displays that require a right angle of 90 degrees, such as cube screens.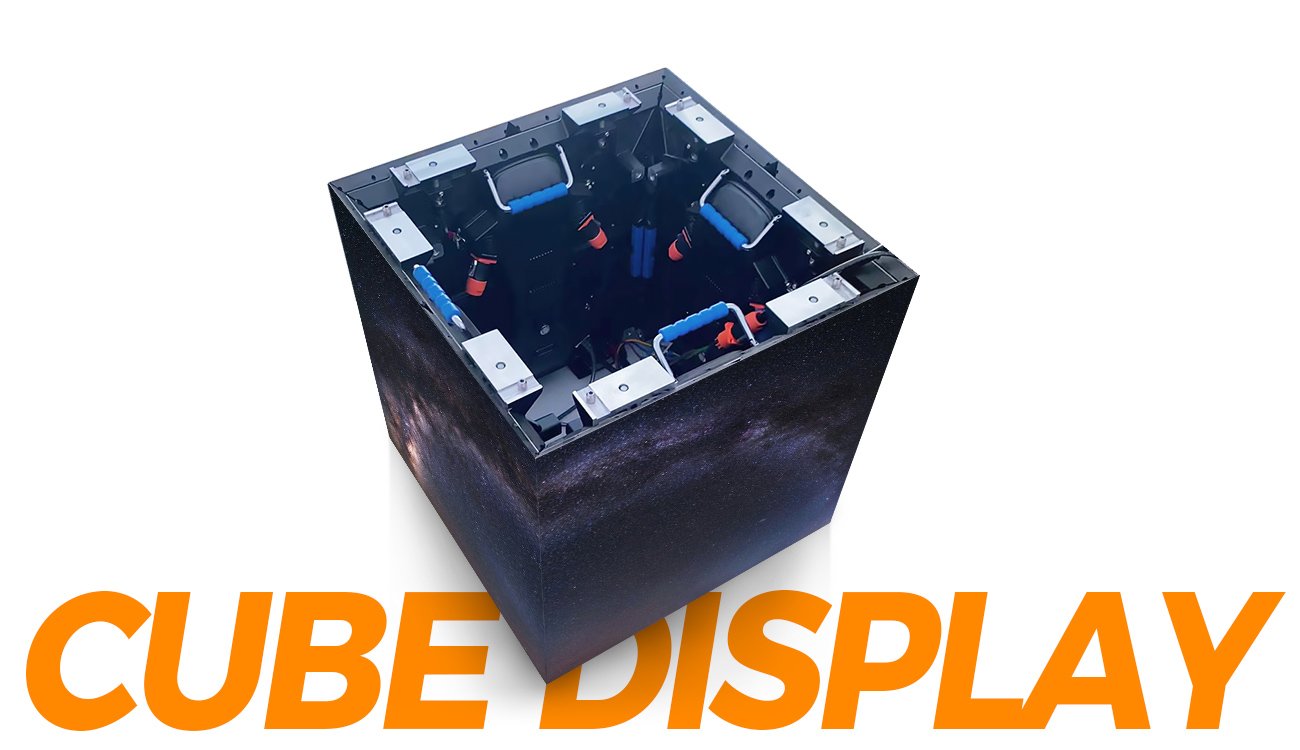 Quick Install
LM500C5 series 45 Degree Angle Shaped LED Video Wall screen Two Fast Locks on Left and Right Side,Ensure faster assembly and better screen flatness.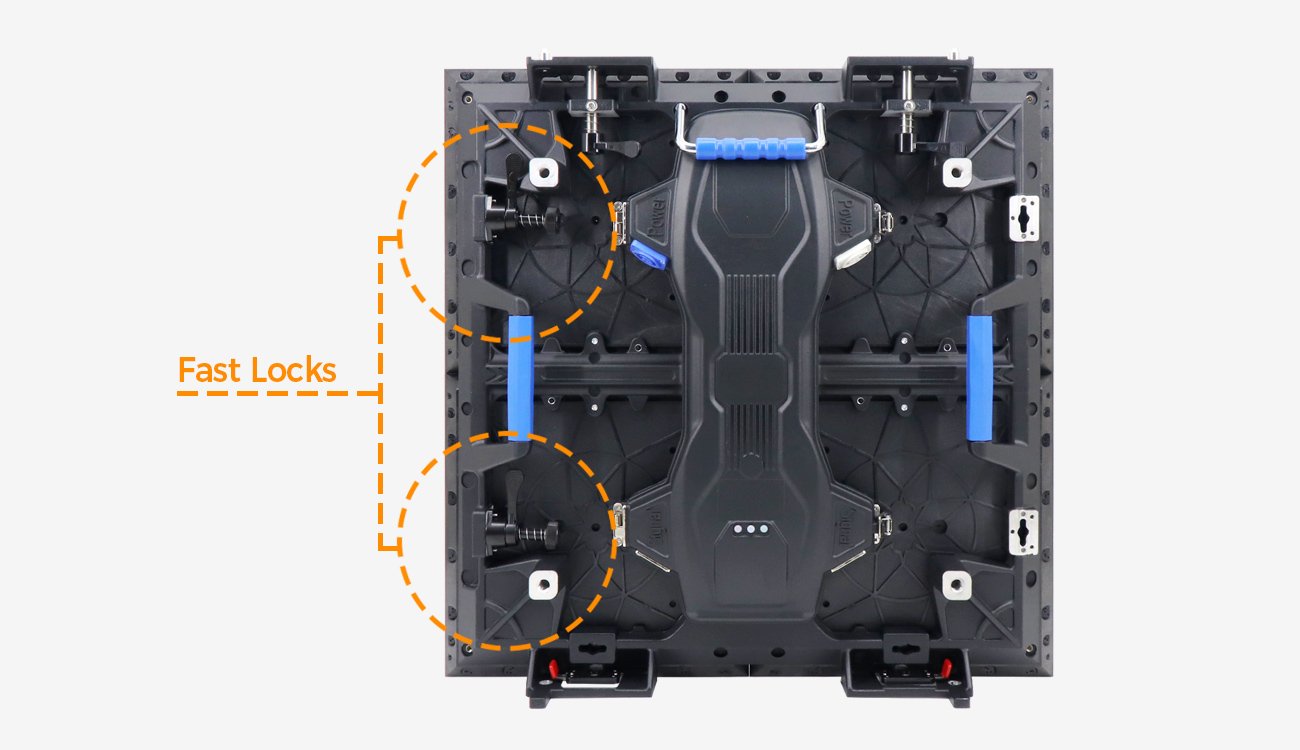 High Precision Curve Lock
High Precision Curve Lock design is adopted to solve the problem that the old curved lock is difficult to use before.
Rotational control, more accurate, easy to use and quickly adjust curve degree.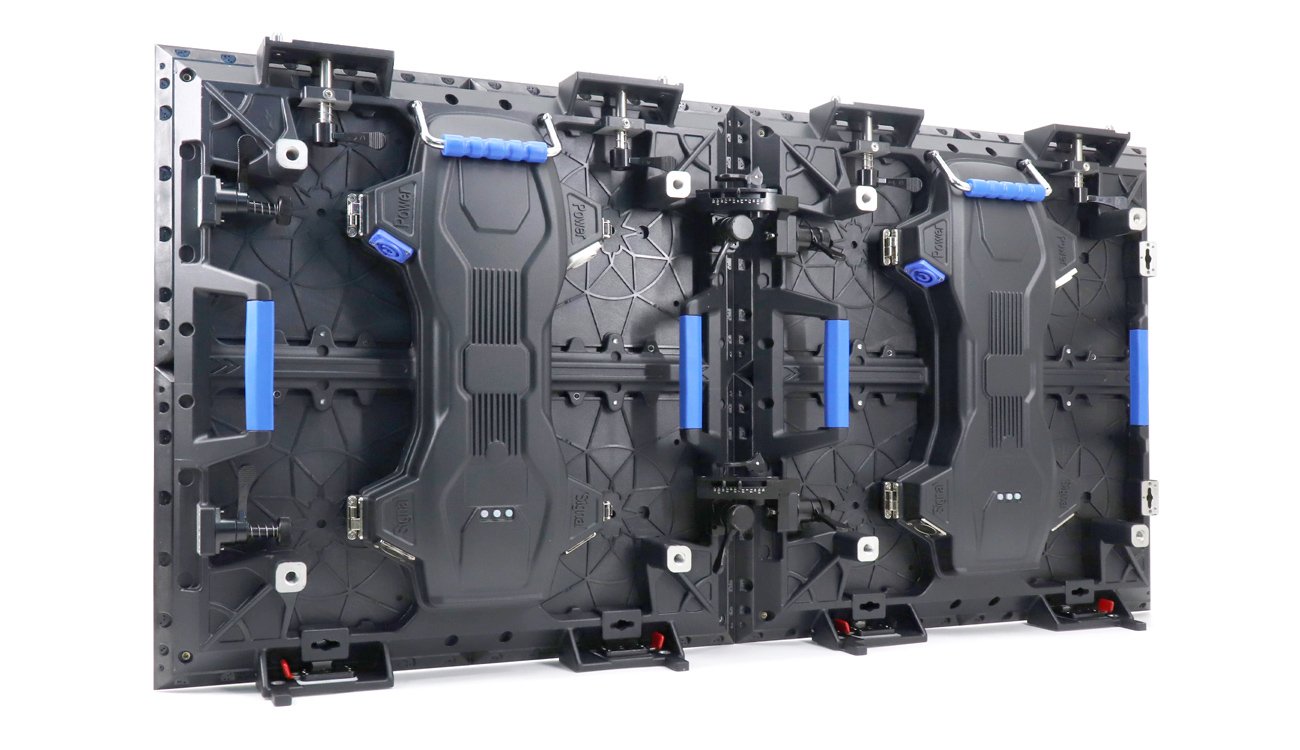 The power supply and receiving card are installed on the door of the back cover of the cabinet,
which is easy to maintain the module.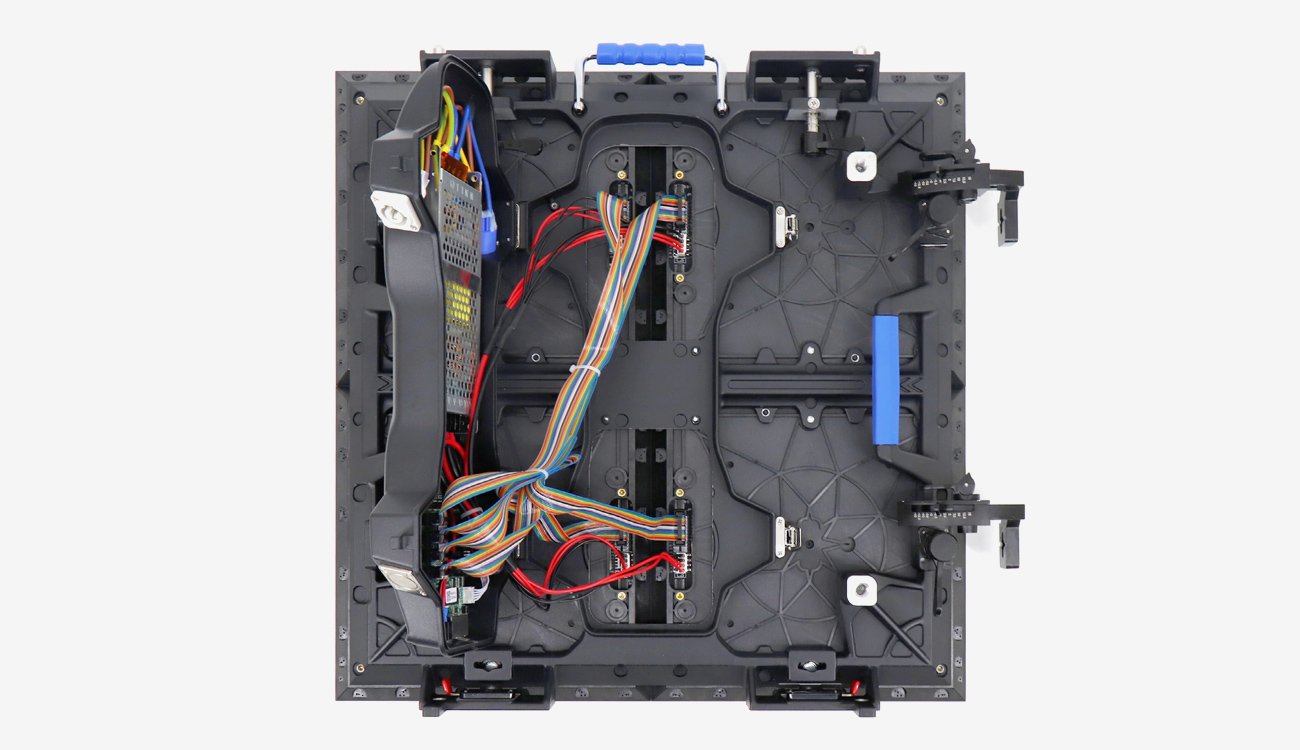 LM500C5 series LED display cabinet weighs 7KG/pc, easy to operate: one person to install, disassemble and maintain.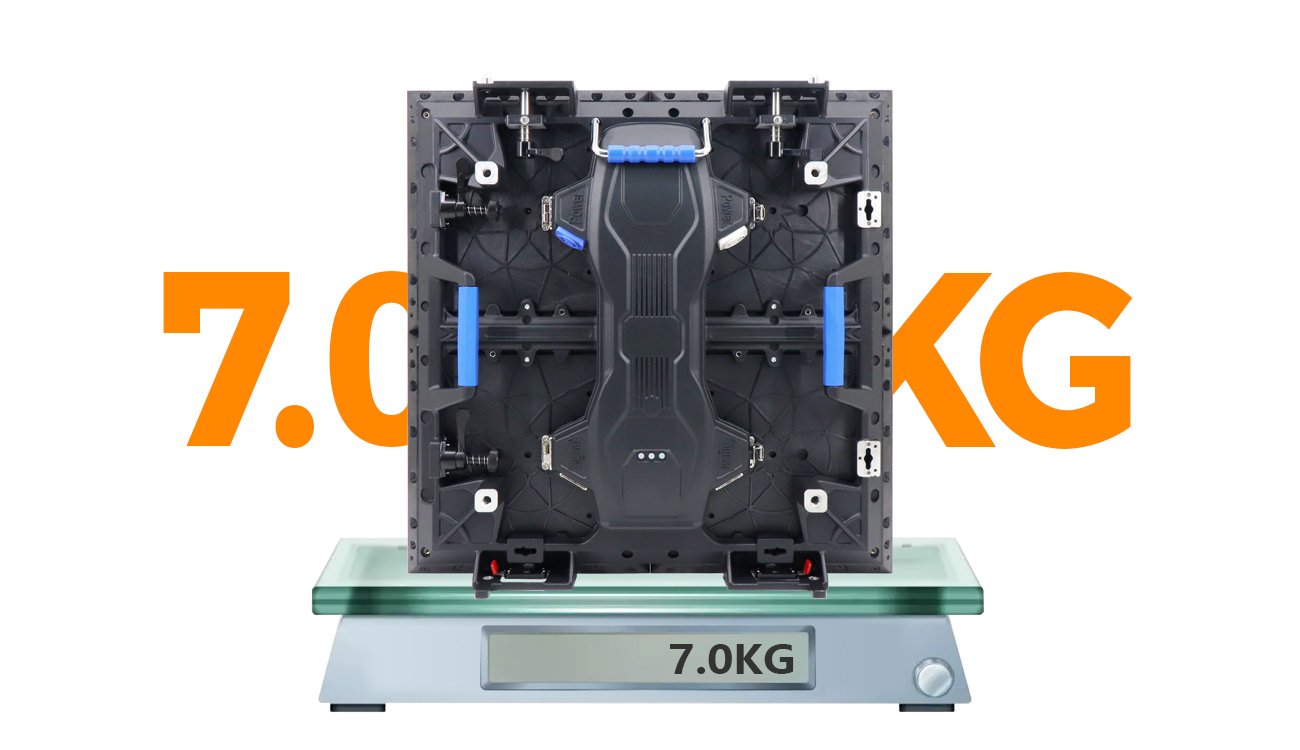 IP65 Dustproof And Waterproof
The LM500C5 series outdoor LED display supports IP65 dustproof and waterproof,
it can resists severe weather conditions during outdoor activities. And die-cast aluminum is corrosion resistant.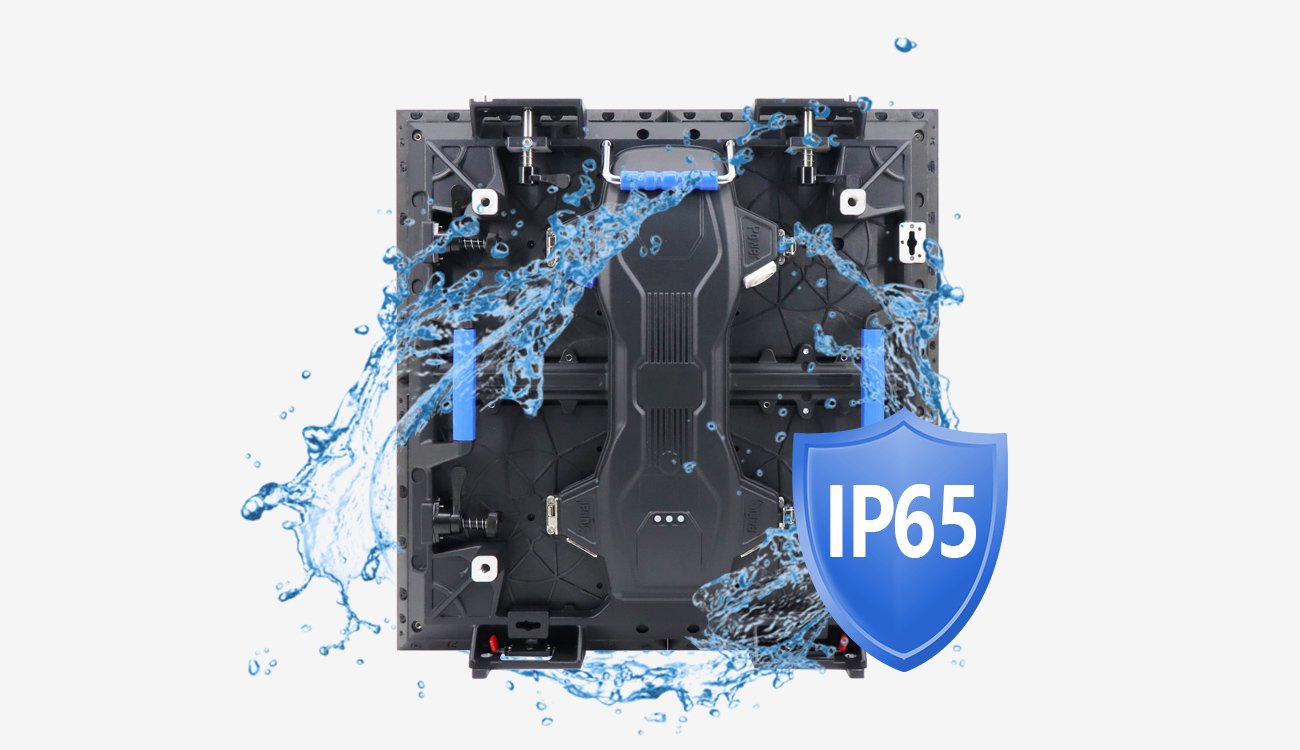 250x250mm 45 Degree Oblique Edge Modules
500x500mm LED display with standard size panel: 250x250mm. Standard led screens are quick to assemble and maintain.
Changing the pixel spacing is also very convenient, just change the modules because they have the same module size and structure.