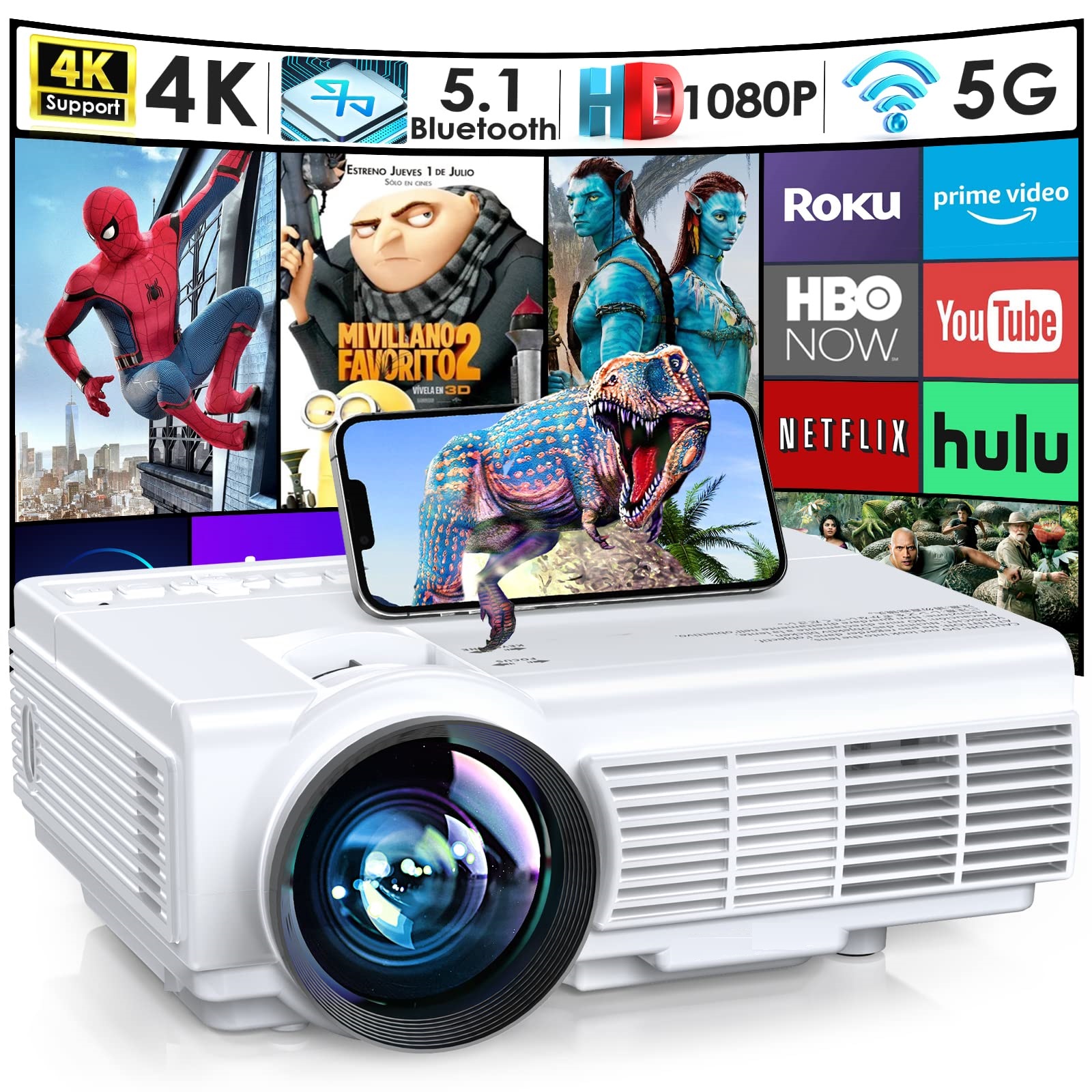 Projector Price list – Leeman Display Technology Limited
LEEMAN LED Projector, Model LMH90, Brightness LED1200lumens(40ANSI), Price is 20USD
LEEMAN LED Projector, Model LMP268, Brightness LED1200lumens(40ANSI), Price is 22USD
LEEMAN LED Projector, Model LMP280, Brightness LED1200lumens(40ANSI), Price is 24USD
LEEMAN LED Projector, Model LMP368, Brightness LED2400lumens(80ANSI), Price is 28USD
LEEMAN LED Projector, Model LMP6000, Brightness LED2400lumens(80ANSI), Price is 20USD
LEEMAN LED Projector, Model LMP5800, Brightness LED6800lumens(450ANSI), Price is 82USD
LEEMAN LED Projector, Model LMB450, Brightness LED1500lumens(150ANSI), Price is 36USD
LEEMAN LED Projector, Model LMB480, Brightness LED1500lumens(350ANSI), Price is 50USD
LEEMAN LED Projector, Model LMUC18, Brightness LED400lumens, Price is 20USD
LEEMAN LED Projector, Model LMUC28+, Brightness LED400lumens, Price is 22USD
LEEMAN LED Projector, Model LMUC30, Brightness LED150lumens, Price is 30USD
LEEMAN LED Projector, Model LMUC36, Brightness LED30lumens, Price is 38USD
LEEMAN LED Projector, Model LMUC40+, Brightness LED1200lumens, Price is 42USD
LEEMAN LED Projector, Model LMUC46+, Brightness LED1200lumens, Price is 46USD
LEEMAN LED Projector, Model LMYG600, Brightness LED2200lumens, Price is 112USD
LEEMAN LED Projector, Model LMYG814, Brightness LED1200lumens, Price is 22USD
LEEMAN LED Projector, Model LMYG520, Brightness LED1800lumens, Price is 48USD
LEEMAN LED Projector, Model LMYG530, Brightness LED1800lumens, Price is 60USD
LEEMAN LED Projector, Model LMYG812, Brightness LED1500lumens, Price is 52USD
LEEMAN LED Projector, Model LMRD801, Brightness LED1800lumens, Price is 108USD
LEEMAN LED Projector, Model LMRD802, Brightness LED60lumens, Price is 28USD
LEEMAN LED Projector, Model LMRD803, Brightness LED2000lumens, Price is 82USD
LEEMAN LED Projector, Model LMRD804, Brightness LED2500lumens, Price is 136USD
LEEMAN LED Projector, Model LMRD804+ Android, Brightness LED2500lumens, Price is 140USD
LEEMAN LED Projector, Model LMRD805, Brightness LED800lumens, Price is 36USD
LEEMAN LED Projector, Model LMRD805+ Android, Brightness LED800lumens, Price is 74USD
LEEMAN LED Projector, Model LMRD806, Brightness LED2800lumens, Price is 186USD
LEEMAN LED Projector, Model LMRD806+ Android, Brightness LED2800lumens, Price is 188USD
LEEMAN LED Projector, Model LMRD809, Brightness LED4200lumens, Price is 326USD
LEEMAN LED Projector, Model LMRD810, Brightness LED1200lumens, Price is 36USD
LEEMAN LED Projector, Model LMGP70, Brightness LED1200lumens, Price is 70USD
LEEMAN LED Projector, Model LMGP80, Brightness LED1200lumens, Price is 72USD
LEEMAN LED Projector, Model LMGP90, Brightness LED2200lumens, Price is 100USD
LEEMAN LED Projector, Model LMGP100, Brightness LED2800lumens, Price is 108USD
LEEMAN LED Projector, Model LMP5800+Android, Brightness LED1500lumens(60ANSI), Price is 22USD
LEEMAN LED Projector, Model LMP6000+Android, Brightness LED2400lumens(80ANSI), Price is 52USD
LEEMAN LED Projector, Model LMP368+Android, Brightness LED2400lumens(80ANSI), Price is 52USD
LEEMAN LED Projector, Model LMP5800+Android, Brightness LED6800lumens(450ANSI), Price is 108USD
LEEMAN LED Projector, Model LMB450+Android, Brightness LED1500lumens(150ANSI), Price is 52USD
LEEMAN LED Projector, Model LMB480+Android, Brightness LED1500lumens(350ANSI), Price is 68USD
LEEMAN LED Projector, Model LMGP70+Android + WIFI to phone, Brightness LED1200lumens, Price is 72USD
LEEMAN LED Projector, Model LMGP80+Android + WIFI to phone, Brightness LED1200lumens, Price is 78USD
LEEMAN LED Projector, Model LMGP90+Android+WIFI to phone, Brightness LED2200lumens, Price is 132USD
LEEMAN LED Projector, Model LMGP100+Android+WIFI to phone, Brightness LED2800lumens, Price is 136USD
LEEMAN LED Projector, Model LMRD602 + Android + WIFI to Phone, Brightness LED600lumens, Price is 328USD
LEEMAN DLP Projector, Model LMDLP100, Price is 124USD
LEEMAN DLP Projector, Model LMDLPS1, Price is 126USD
DLP vs LCD vs LED Projector
There are three main technologies used for projection – DLP, LCD and LED. DLP (Digital Light Processing) uses a chip made of tiny microscopic mirrors and a spinning colour wheel to create an image. DLP projectors deliver sharp images, don't need any filters, have a better response time as well as 3D capabilities. The effective lamp life of a DLP projector is only 2000-5000 hours and some people see colour ghosting/banding in some scenes.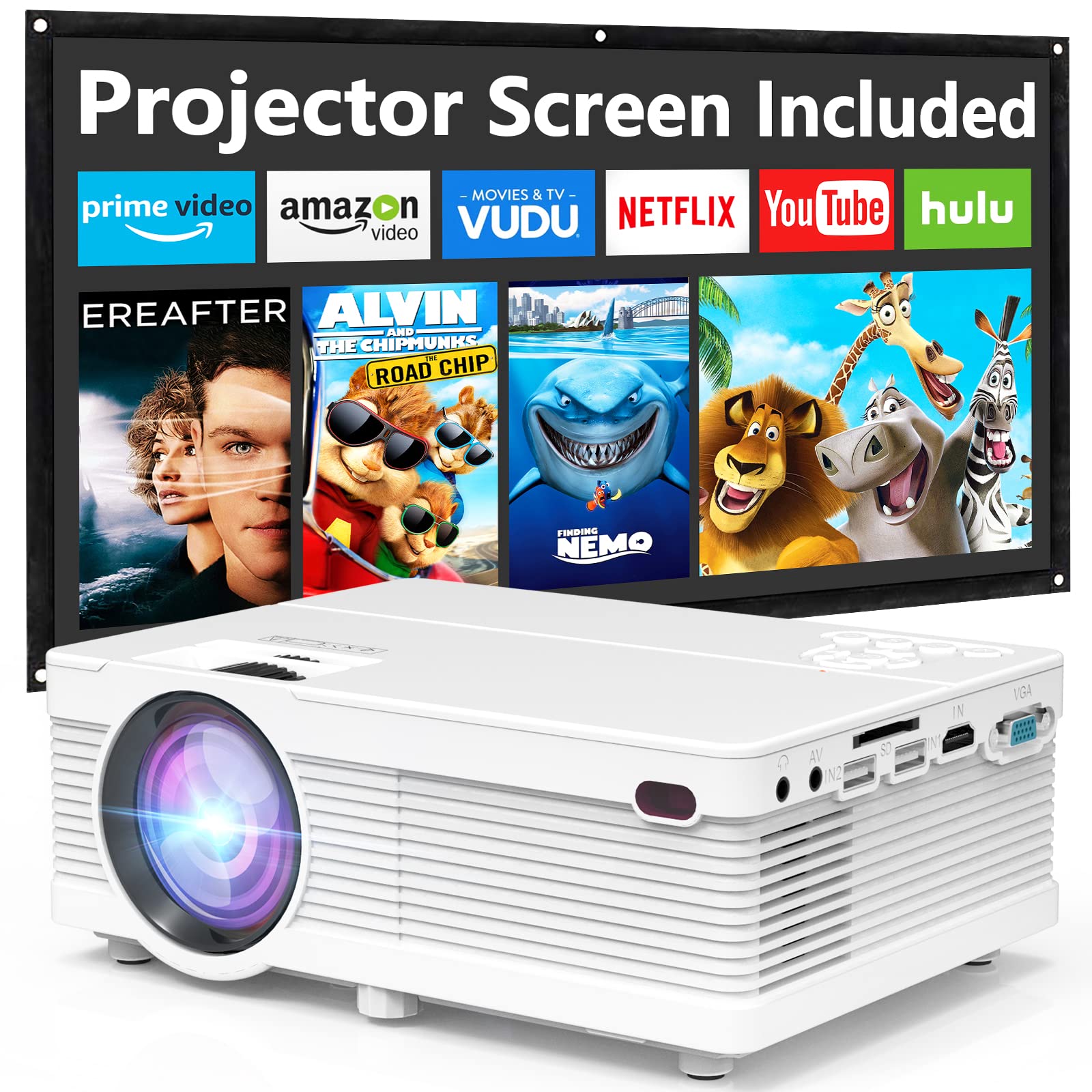 Pico Projectors
Pico projectors use LEDs as the light source due to which they can be extremely compact in size. Pico projectors can fit in your palm or be integrated into various devices like.
What is an LCD projector?
LCD projectors use the same liquid display technology that can be found in electronic watches. An LCD projector creates images using a multistep process. First, a light source produces white light, which is then passed on to dichroic mirrors. The mirrors reflect the light adding colors, and then the beam of light is fed to an LCD panel. At that point, the LCD interprets the light and projects the corresponding image onto the screen. LCD projectors from LeemanLED.com offer a more stable and reliable alternative to traditional DLP projectors. The LCD projectors are generally less expensive than their DLP counterparts. LCD projectors also offer better support for setups in larger rooms and home cinemas, as they are compatible with zoom lenses and lens shifts.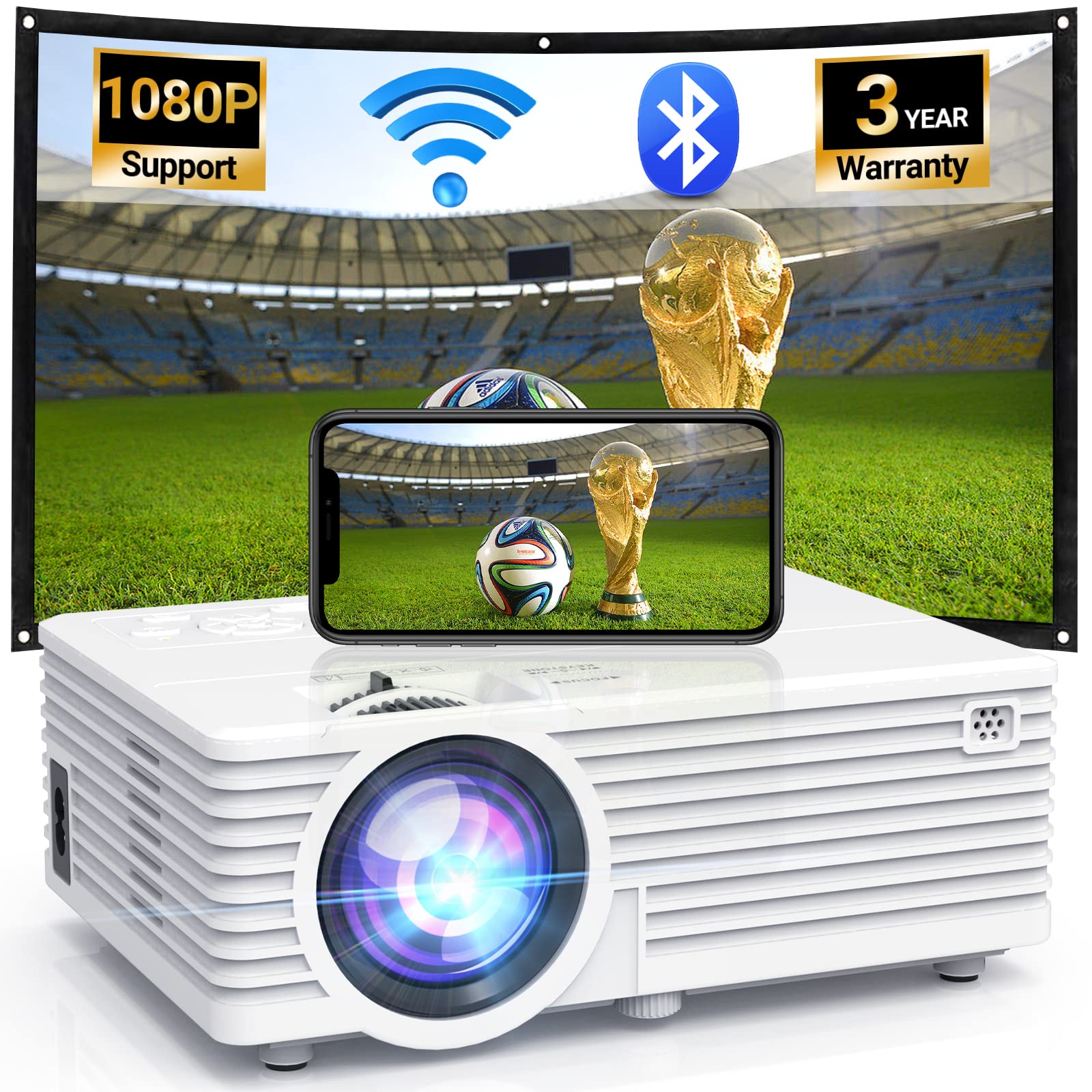 What is a DLP projector?
A DLP Projector uses the technology of Digital Light Processing. There is a DMD chip or digital micro-mirror device which consists of more than two million tinier mirrors. These tiny mirrors can move towards or away from the light source, to direct the light towards an image. It also consists of a spinning color wheel which delivers color and projects it on the screen. The light source used is LED or lamp. DLP projectors from LeemanLED.net with the LED technology is easier to handle because the lamp doesn't need to be replaced, saving both time and money. This kind of DLP projector is mainly used in classrooms and schools and colleges. They're less expensive compared to the other technologies and are often used as home theater projectors. The color wheel which turns in front of the lamp is divided into several primary colors, and at the end, it reconstitutes all colors to give the final color.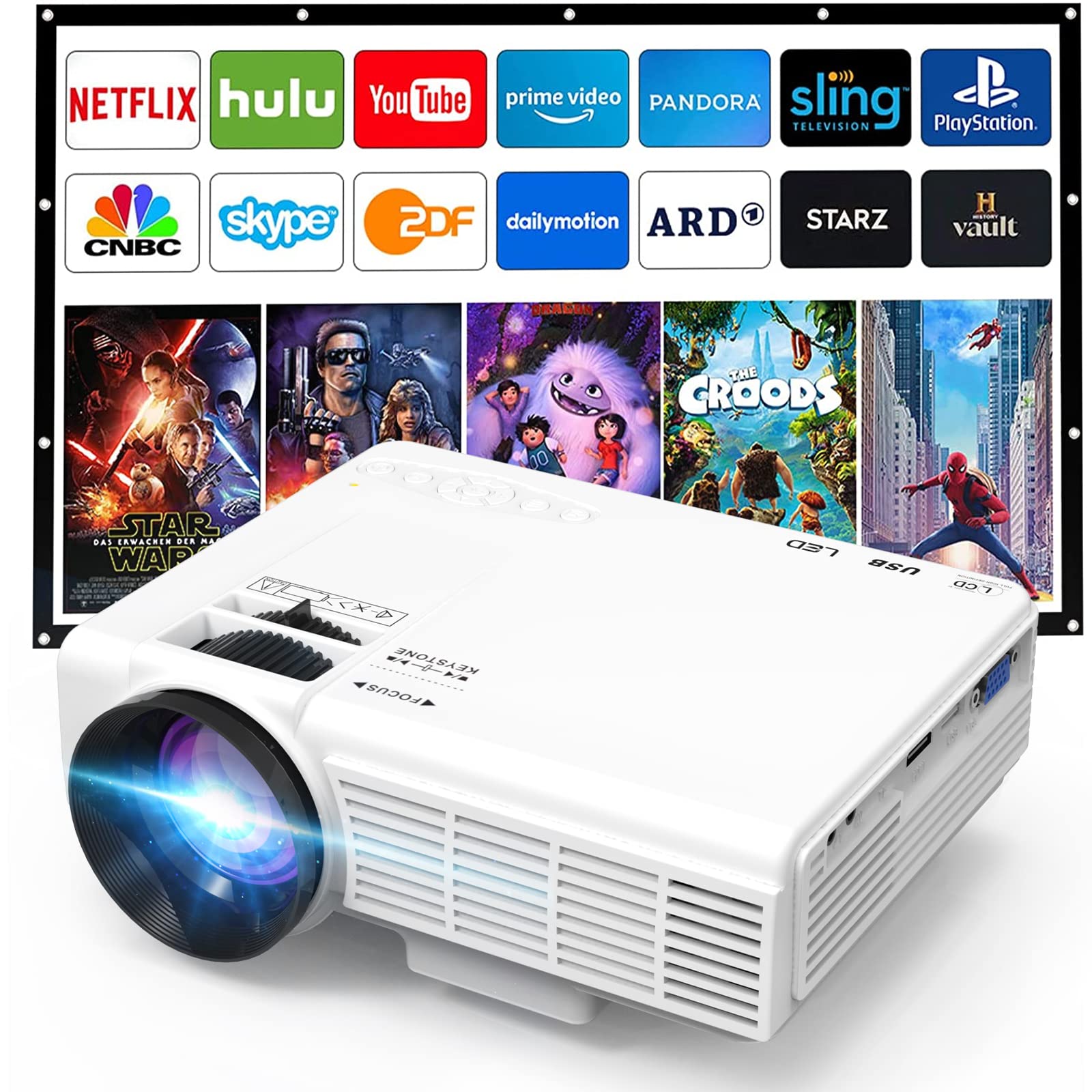 What about an LED Projector?
LED is not a display technology. Instead it's a reference to the light source used. LED projectors have a significantly smaller footprint than those that use traditional projector lamps. LED projectors from Leeman-LED.com offer are similar to most other projectors. The only difference is the projector bulb. Rather than use a traditional projector bulb, these projectors use a combination of red, green, and blue LED's. These LED's use a low-heat, low-energy process of semi-conduction to generate energy, creating an electric signal which gives off a particle of light. The biggest advantage of LED projectors is the LED lifespan due to their lamp life and low heat output. LEDs last at least 10 times longer than traditional projector lamps. Many LED projectors can run for 10,000 hours or more. Since the lamp lasts the life of the projector, you don't have to worry about buying new lamps.
Advantages of DLP projectors
DLP projectors are easy to maintain since they have a filter-free and sealed chip design. They offer brilliant, colorful, clear images with good contrast. The final image on a DLP projector is much sharper because of the limited space between the pixels. Light loss on a DLP projector is greatly reduced, and the light output is high because of the use of mirrors. DLP technology offers a deeper black color compared to other projectors. DLP projectors produce a smoother image with no shadows.
Advantages LCD projector
The LCD projector is more light efficient and has a good color saturation. LCD projectors produce a brighter image with the same projector wattage and have high brightness capabilities. LCD projectors produce a sharper image which is more precisely focused. LCD projectors score higher when it comes to the brightness, an essential projector feature.