Rental LED Screen Stage LED display is also called stage background LED display which is usually installed in the places such as stage, theme show, wedding, concert, large-scale concerts, music tour, road show, fashion shows and so on. Leeman Stage Rental LED display are good well designed, stable, reliable, portable, beautifull, high quality LED display products. They come in various sizes and pixel pitch, offering shocking display effect and vivid image and visual experience to viewers.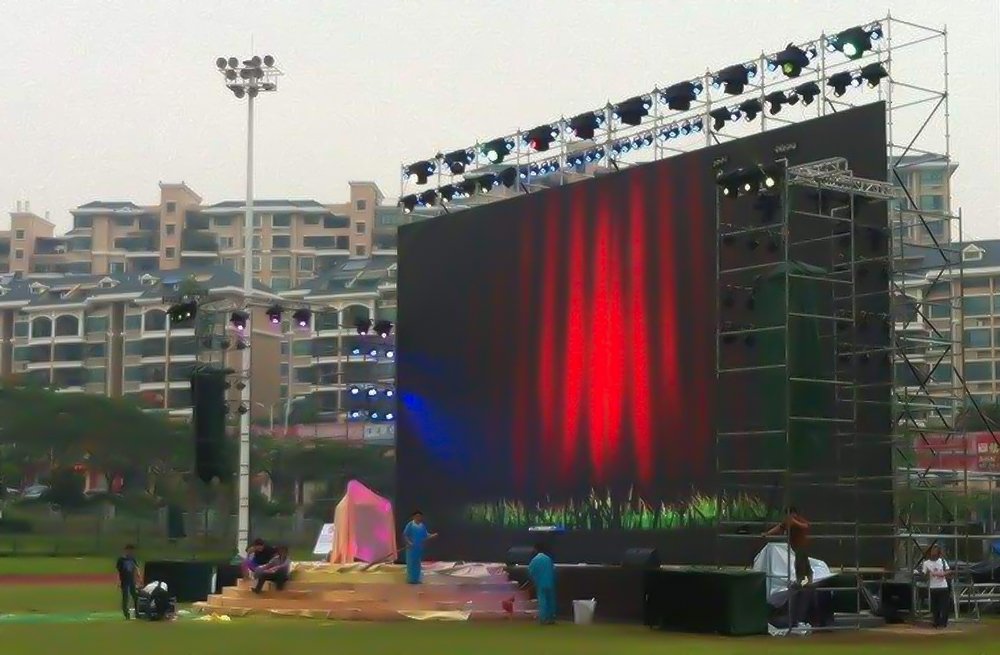 Based on the latest SMD LED technology, Leeman stage LED display combines amazing design, cabinet structure, refresh rage, color and contrast for excellent viewing experience. As a core product of Leemanled, the stage LED display has been continuously upgraded to make excellent stage products for customers home and abroad through excellent product quality and service. Leemanled stage LED screen as an innovative and creative technology products has outstanding advantages as following:
Portable and easy to transport: stage Rental LED display is designed with ultra light cabinet for easy transport and quick assembly and disassembly in a few seconds.
Resolutions: stage Rental LED Screen is available with a pixel pitch of P3.91mm (3in1, 65746 dots/m2), P4.81mm (3in1, 43264 dots/m2), P2.976mm (3in1, 112896 dots/m2), P5.95mm (3in1, 28224 dots/m2), P2mm (3in1, 250000 dots/m2), P2.5mm (3in1, 160000 dots/m2), P3mm (3in1, 111111 dots/m2), P4mm (3in1, 62500 dots/m2), P5mm (3in1, 40000 dots/m2), P6mm (3in1, 27778 dots/m2), P10mm (3in1, 10000 dots/m2).
Cabinet Size: Our stage LED display come in a comprehensive range and variety of sizes, offering 500×500mm ,500×1000mm,640×640mm and 960×960mm
Excellent Visual Experience: Leemanled stage LED display adapts high quality LED lamps, 2153 driver IC and Nationstar LED to ensure LED display high definition, High refresh rate, high contrast, high gray level to meet the need of stage broadcast and requirements of live.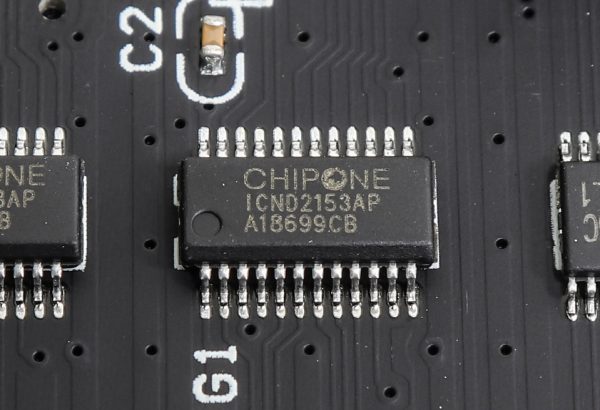 14bit Image Processing: Leemanled stage LED display Grayscale up to 14bit. Which can easily meet the requirement of live broadcast, stage, rental and other high-end applications such as montor room, TV studios, and so on.
Fresh Rate: Leemanled stage LED display use latest SMD 3in 1 techology, the led display refresh rate can be up to 4800Hz. Rich and vivid High difinition images give people an immersive audio-visual feast.
Dual Service (Front and Rear): Leemanled stage LED display can be designed with two maintenance ways include front service and rear service. For front service way, we call it as front service or front maintenace LED display, which can save you much time and labor when the LED display moduels is bad.
Signal processing: Equips professional LED display video processor and audio, video processing system. Leemanled stage LED display can support various video input signals such as YUV, SDI, VGA, DVI, HDMI, composite and so on. Various image and video content format is supportable.